Makeup Setting Spray
Repeat after me–makeup setting spray is my best friend. Setting spray locks in your makeup and prevents it from melting off under hot stage lights and various costume changes. After washing your face and applying moisturizer, spray your face with setting spray a few times before applying foundation. If you're using a beauty blender or brush to apply foundation, I also recommend spraying it on your applicator to add an additional layer of protection. Finish off your look with a final light spray to seal everything off.

2. Rose Water
I find that one of the most soothing fragrances in the world is rose water. There's something deeply intoxicating and relaxing about it that I can't quite put my finger on. Given my obsession with the scent, it's no surprise that one of my guilty pleasures is spritzing a thin layer of rose water on my face. Not only does it feel and smell amazing, but it also can quickly freshen up your face and give you a bit of a dewy look. I have taken to carrying around a travel size version of rose water that I use periodically throughout the day to wake me up and revitalize my face.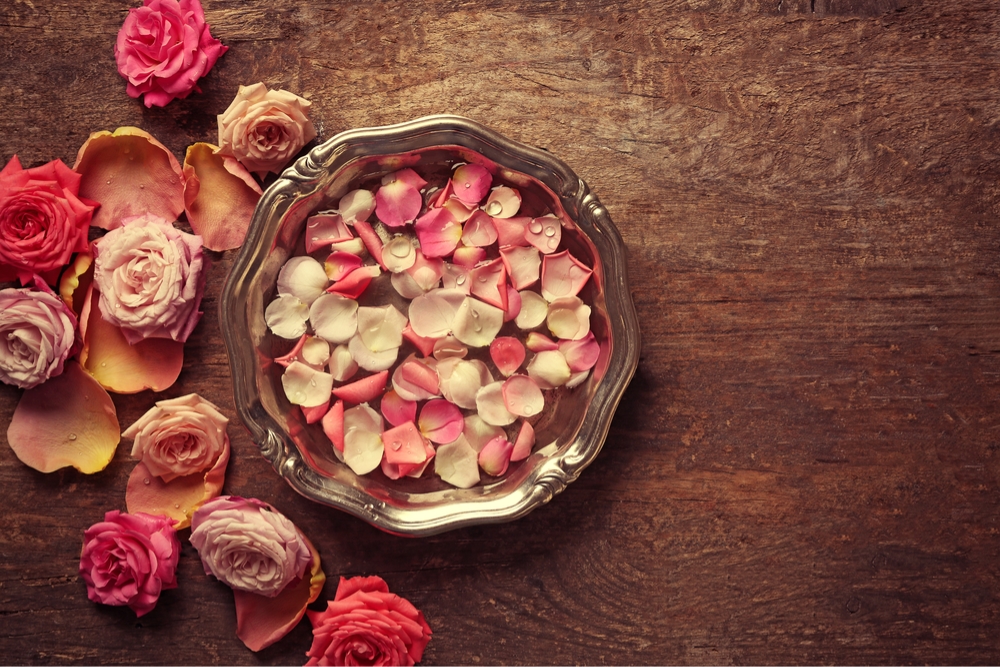 3. Preparation H
This one is a little bit weird, but hear me out! We're all guilty of not getting enough sleep on more than one occasion and the first place it tends to show is dark circles or bags under the eyes. It's unconventional, but hemorrhoid cream is the perfect solution to this problem. While it might be a little embarrassing to buy from the drugstore (that's what Amazon Prime is for friends!), Preparation H works wonders to erase the dark circles and bags under your eyes. I've used it myself multiple times and many of my friends also swear by it. Bonus: Store it in the fridge for extra soothing power from the cold!

4. White Eyeliner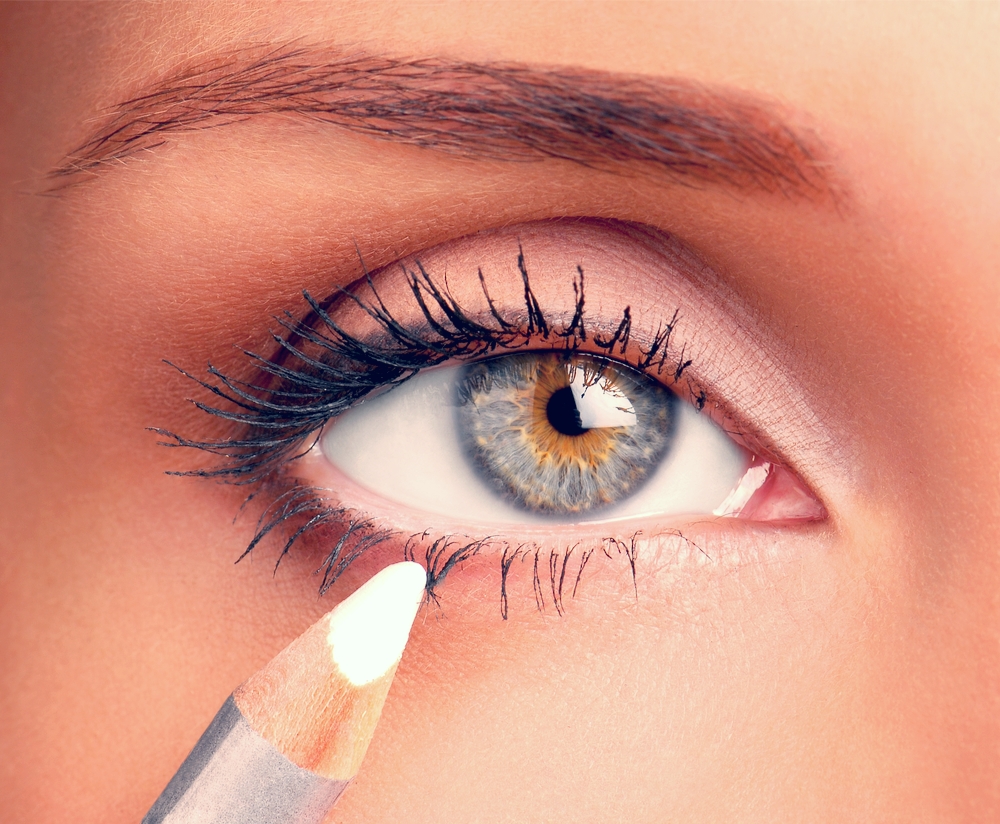 I first learned this tip from my dance teacher growing up and I have been applying it ever since: to give your eyes an extra pop, line the rim of your waterline with a white eyeliner to create an illusion of bigger, wider eyes. I find that the white liner adds an extra oomph to my face and instantly makes me look more polished, regardless of whether I'm on or off stage. To take things up an extra notch, you can also apply a touch of white eyeliner underneath your brow line or near the inside corner of your eye.

5. Micellar Water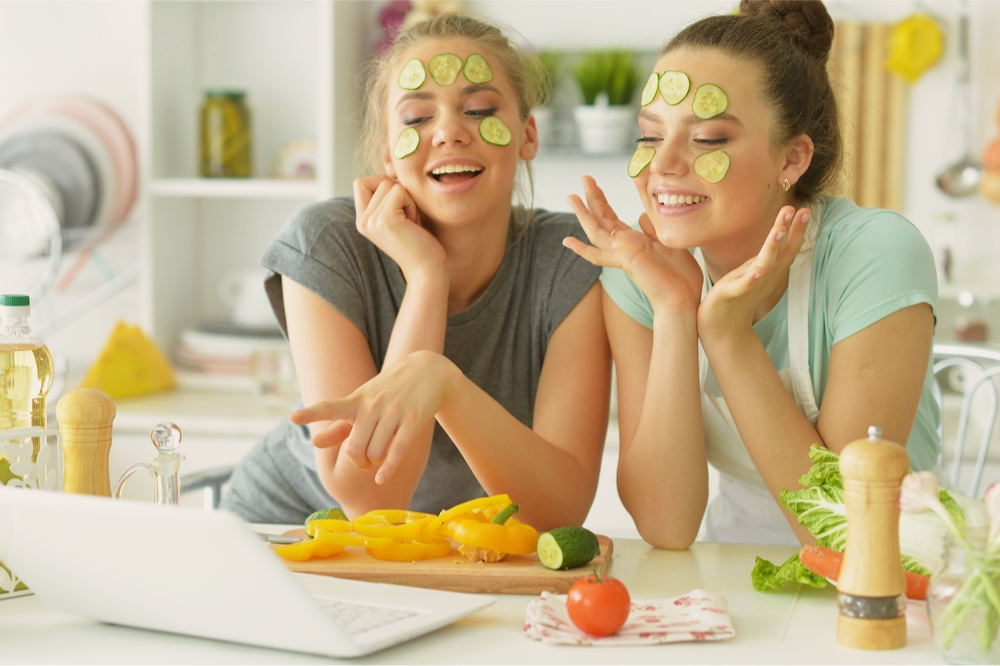 I used to hear people talk about double cleansing and I always thought they were crazy, but I recently started implementing this into my beauty routine and it has made a dramatic difference in the health of my skin. If you aren't familiar with micellar water I suggest you purchase some immediately! It's an inexpensive triple threat that works as a makeup remover, cleanser, and toner. Regardless of whether I have my normal everyday makeup or stage makeup on, I'll start by washing my face with a gentle cleanser and then squeeze out a few drops of micellar water on an organic cotton pad to cleanse once again. I'm always amazed at how soft and clean my skin feels after this–not to mention how much makeup it removes even after I've already washed my face once!

6. Vaseline On Your Teeth
I'll admit that I haven't tried this one yet myself, but I have heard from fellow dancers that it really works. If you ever find yourself struggling to remember to smile onstage, this one's for you. Applying a touch of vaseline on your front teeth will force you to rock that smile on stage. It also acts as a barrier from stains if you're drinking coffee or tea. Additionally, if you're wearing bright lipstick the vaseline will help keep the color in place and prevent it from coming off on your teeth.

7. Drinking Water
I know this is cliché, and it probably (hopefully!) goes without saying, but the single best thing you can do for your skin is to drink lots and lots of water. On weeks when I forget to drink my daily eight 8 ounces of water a day I can immediately see it reflected in my skin. I tend to break out and my face appears dull and lifeless. If you're having trouble remembering, I recently downloaded an app called My Water Balance that allows you to track your daily water intake and sends you notifications throughout the day reminding you to drink water.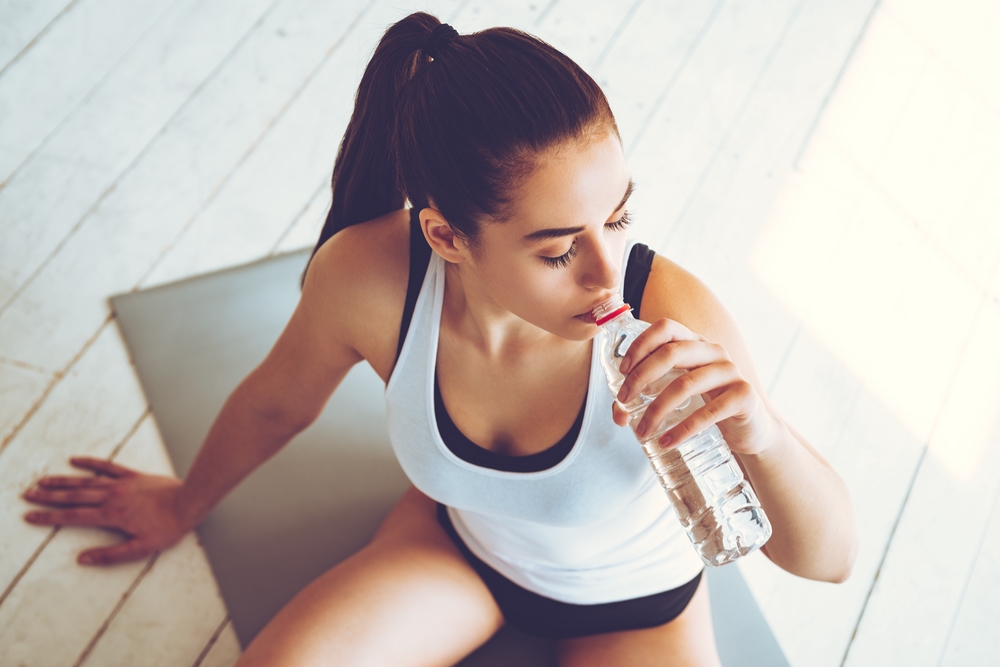 8. Spray Bottle
If you don't already own one, I encourage you to invest in a small spray bottle. It doesn't have to be fancy or expensive, even a cheap one from the dollar store will do the trick! Spray bottles come in handy any time you have a full size product since you can transfer part of it to a spray bottle when you're traveling or trying to pack light. Spray bottles can be used for a multitude of products, but I tend to fill mine with water and use it to slightly dampen my hair when I'm styling it up for a performance. Regardless of whether you have thick or fine hair, a light spray will help smooth down any stray hairs and make it easier to mold into the shape you want.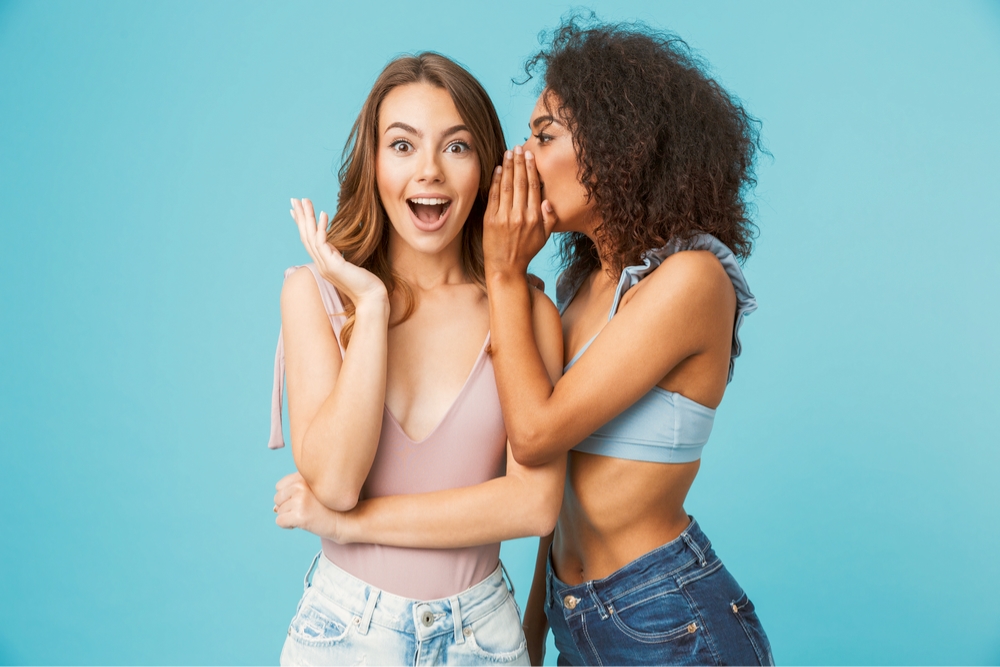 Do you have any beauty secrets that you swear by? Any that you have been dying to try out? Tell us in the comments, we'd love to hear about them!