Hi Dancers! Today I'm going to be talking about two of the new pointe shoes by Bloch. I love seeing technology applied to dance products and especially pointe shoes. As demands on dancers become increasingly intense, it becomes more important to create shoes that really help dancers meet these higher expectations. I recently did a video on our YouTube page reviewing these shoes, so check that out as well.
The two Bloch pointe shoes I'm going to talk about are the Grace and the Elegance. Both of these are part of the new Dance Sports Fusion line that Bloch recently introduced. The line aims to combine the durability and comfort of sportwear with the beauty and versatility of dancewear.
The Grace is a lightweight shoe with a full grain leather outsole that is scored for increased traction. The shoe features a graduated toe box made of natural materials and Bloch's A-Paste that provides excellent support. The shoe's outer is satin and the drawstring is elastic with cotton binding. A flattened platform with an internal cushion (which is removable!) makes balancing en pointe easy and comfortable. For performance, the shoes are also relatively quiet, thanks to the noise reduction technology that is incorporated under the pleats. Another great feature of this shoe is how flat the outsole is, which means there is no rolling when standing flat.
The Elegance features much of the same components of the Grace expect for a few key differences. First thing to notice is the split outsole. Now, this does not mean that this shoe has no support in the middle. It does. Just like Bloch's other split outsole shoes (like the Eurostretch and Dramatica) the Elegance is designed to hug the arch of the foot while creating a beautiful, sleek aesthetic. This shoe is also made with a stretch satin outer, which also accentuated the arch and greatly reduces any bagginess that may occur with other pointe shoes, especially for dancer's with disappearing heels.
One of the most interesting features that the Grace and Elegance share is the shank. Bloch's new insole is called the "Relevease" (combining "relevé" and "ease") and it is designed to make rolling from flat, to demi pointe, to relevé as seamless as possible. It was described to me by a Bloch employee as mimicking the articulation of the human spine. There is also cushioning placed in the insole that provides shock absorption, making the shoe quite comfortable.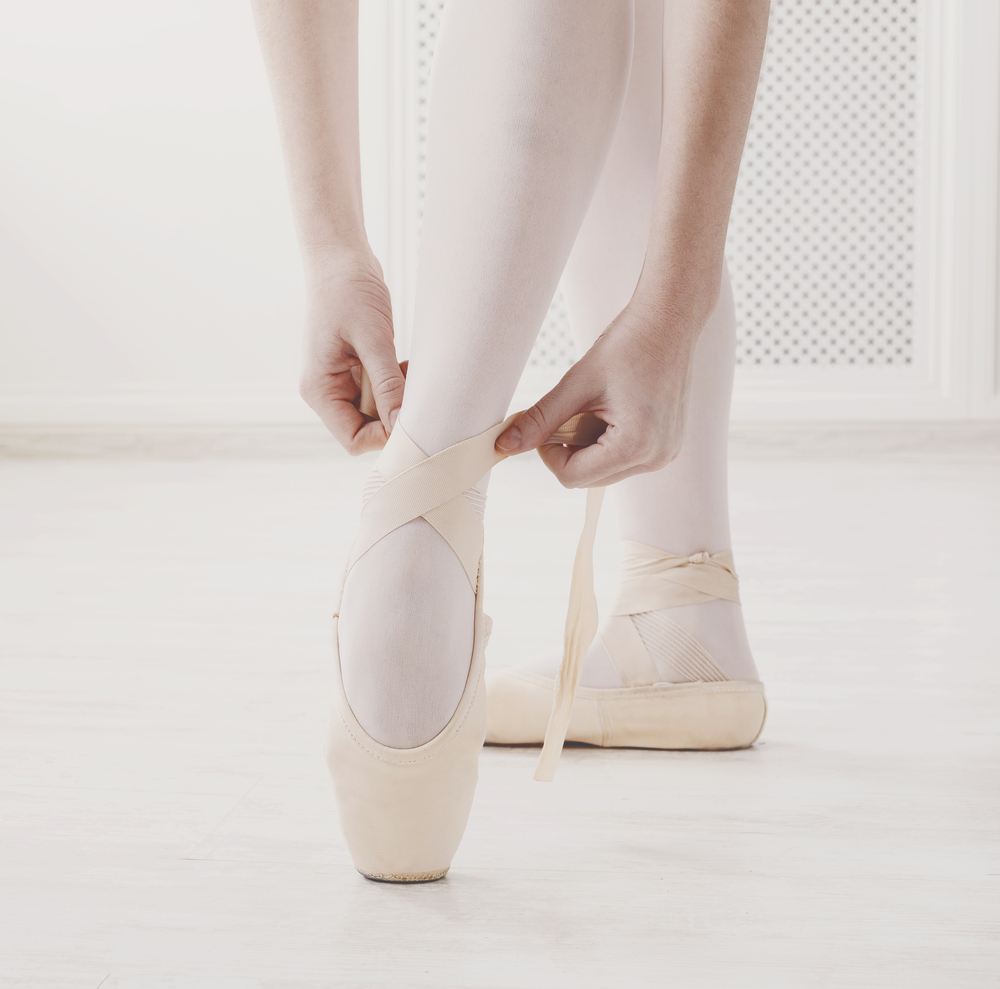 The sizing for both of these shoes is pretty standard for Bloch: 2-2.5 sizes down from street shoes for length and X-XXX for width.
If you end up trying either of these shoes, let me know what you think. Happy dancing!