Ambassador, model, and cover star of our 2019 Holiday catalog, Alexandra Hoffmann answers lightning round questions about everything from what her ideal three-course meal would be to what she would be doing if she wasn't a dancer.
Tea or coffee?
Tea!
If you were served a three-course meal, what would you want for each of those?
A baby spinach salad, pasta with marinara, and then chocolate cake for dessert!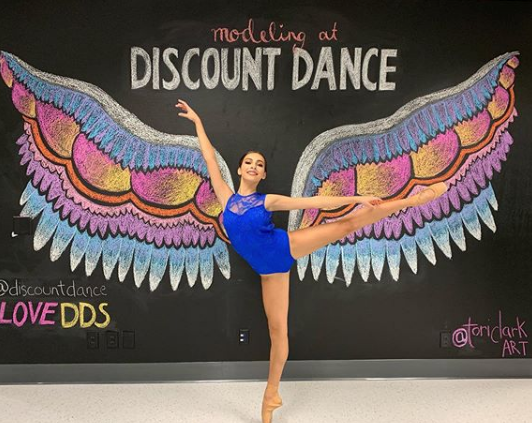 Your dance class must-have?
Other than the usual essentials I must have my foam roller to stretch and warm up!
Three things you can't live without?
Dance, my phone, and peanut M&Ms
If your life was being made into a movie, who would you want to play you?
If my life was being made into a movie that would be incredible! I would want a young actress that understood and appreciated ballet to play me.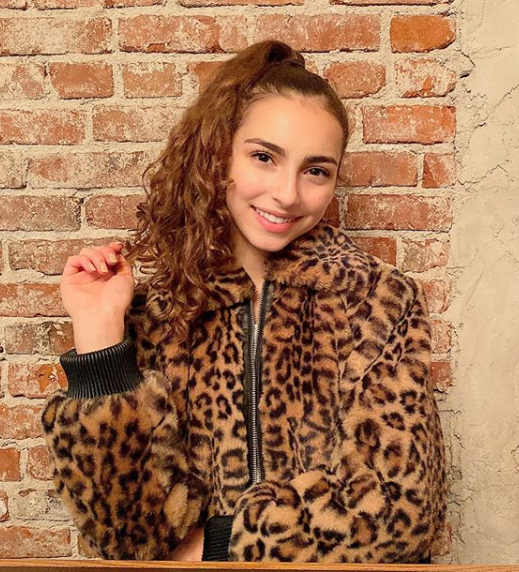 Favorite social media app?
Instagram, @alexandra.hoffmann 😉
Favorite thing about the holidays/winter?
One thing I love about winter is lots of hot cocoa!
If you weren't a dancer, what would you be doing?
If I didn't dance I would love to try acting, singing and/or surfing
Top three things on your bucket list?
Skydiving, attending Fashion week in NYC, and going to Disneyland Paris
What is something you hope to accomplish before the year is over?
Get my drivers license!