Here is a peek into what a typical day in my life looks like as a full time ballet & academic student!
6:00 AM: Wake Up
I wake up & make my bed, watch the sunrise while I enjoy a cup of tea or coffee, then I get ready to head to the gym!
6:30 – 7:30 AM: Workout Time
Once I get to the gym, I usually will start with some cardio on the elliptical or treadmill to get my heart rate up, build endurance, and increase my energy. Then I like to strength train by doing ab & back exercises, pilates exercises, light weights, & exercises with my therabands. I always end my workouts by rolling out my muscles on a foam roller and stretching. I love working out first thing in the morning because I always feel SO good after a workout, it kicks starts my metabolism & energy, and I love the feeling of accomplishing something early in the day!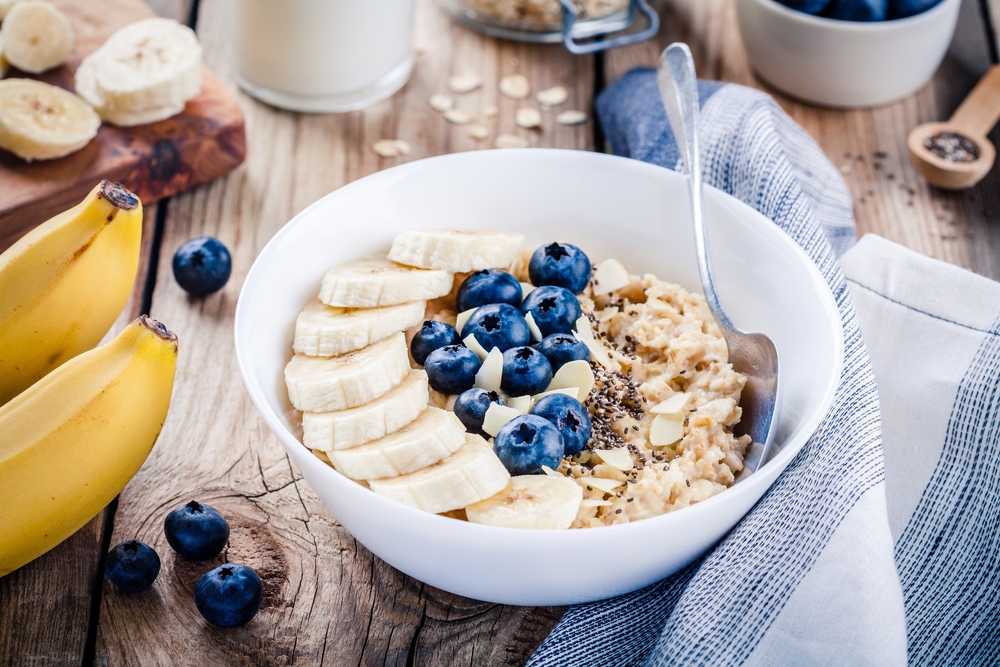 7:30 – 8:00 AM: Breakfast
After I get home I make some breakfast. Breakfast is my favorite meal of the day! Oatmeal with sliced banana is my favorite thing to make for breakfast right now. It keeps my full for a long time, and is super delicious & satisfying for me. While I eat breakfast, I'll catch up on my email, messages, & social media.
8:00 – 1:00 PM: School
I do online school so I have more freedom with my schedule for dance! I'm studying Geometry, English II, Chemistry, World History, & Personal Finance for my sophomore year. I enjoy school, but it can be stressful balancing it + dance, but I've found that really keeping to a schedule allows me to accomplish more! My favorite subject right now is probably World History.
1:00-3:30 PM: Get Ready for Class + Drive + Lunch
I get dressed, grab everything I need, and get in car to head to class. I live a bit far from my studio so we try to leave about an hour & and a half before my classes incase of traffic and so I don't have to stress about being late. I do my hair, put on some light makeup, and will enjoy some lunch/dinner which I meal prep earlier in the week! Some of my favorite lunches are:
* roasted sweet potato with broccoli, green beans, and avocado
* a nice big salad with a side of fruit & rice cakes
* vegan chick'n or tofu, rice & asparagus
I like to get to class about 30 minutes early to warm up and prepare myself!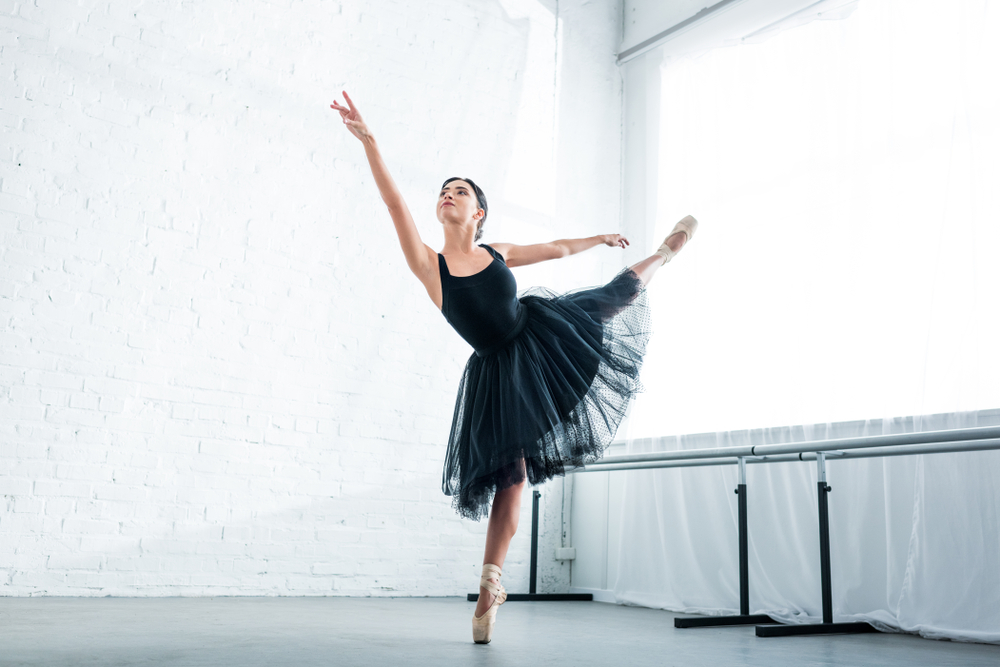 4:00 – 8:30 PM: Class Time
My schedule is different everyday but today I had:
Ballet from 4:00 – 5:30
Pas De Deux from 5:30 – 6:00
Character from 6:00 – 7:00
Jazz from 7:00 – 8:00
Stretch/Strength from 8:00 – 8:30
I dance around 25-30 hours a week, at Dmitri Kulev Classical Ballet Academy! So thankful to be able to do what I love everyday with such amazing teachers. I love dance so much.
10:00 PM: Good Night
After a long day and a long drive home, I take a shower, put on my pajamas, drink some tea, brush my teeth, and head to bed to do it all again tomorrow!