There's nothing like the scorching summer sun to remind us why we need to take care of our planet. Whether it's cutting back on water usage or choosing to buy eco-friendly products, anything helps and can make a positive difference. However with limited options, it can be tough to find "green" products that are actually worth the buy – especially when it comes to dancewear. So we're here to save the day so you can help save the planet.
Here are some environmentally friendly must-haves for all your dance needs:
For The Prima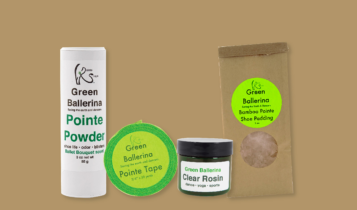 Pointe Snaps offers a wide variety of "green" products for pointe shoes. Including pointe powder made of all natural, organic ingredients, eco-friendly pointe tape, non-toxic rosin, and bamboo pointe shoe padding that is made with 50% renewable-resource bamboo fiber.
For Class, Performance, Everyday, Wherever
As dancers, you know two things about tights. One, they can be uncomfortable and two, you go through them like crazy.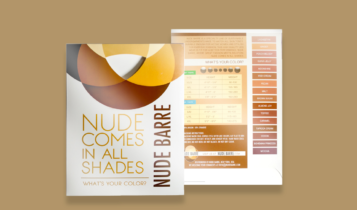 While the first isn't necessarily a bad thing on the environment, the latter can have a serious ecological impact. Nude Barre offers convertible, footed, and fishnet tights; all made of sustainable, eco-friendly materials, come in a wide variety of skin-perfect tones, and are so incredibly soft to the touch, you'll forget you're even wearing them!
For The Stage Lights
Paraben is a chemical preservative found is most cosmetics, and has been linked to causing breast cancer as well as damaging sea life. More specifically, it is recognized as a major culprit for ruining our coral reefs. Luckily, this gorgeous makeup palette is paraben free as well as cruelty free.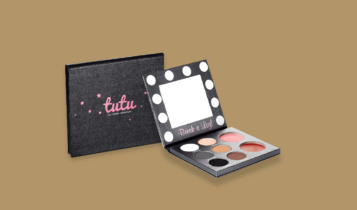 For A Treat Yourself Night
Pampering yourself is always a good idea. After a week of endless rehearsals, soak your feet in this Sea Salt Soak by Pointe Snaps – also made with all natural, organic, non-toxic ingredients. Best of all, it comes in a "Ballet Bouquet" scent that will whisk you away to a flowery, fresh field of relaxation.