Dancer and DDS model Jennie Palomo just got some very exciting news – she's going to her dream school, Juilliard! We had the chance to ask her a few questions about what got her to this milestone in her life, and what she's most looking forward to when making the move to the Big Apple. Here's what she had to say! 
DL: Where are you from and where did you grow up?
JP: I was born in Newport Beach, CA but I've been raised in Orange, CA most of my life.
DL: What made you decide to start taking dance class?
JP: I loved dancing since I was a little girl and I started taking classes at 4 while attending Preschool, and then at 5 years old my mom's friend recommended I go take classes at West Coast School of the Arts, and I've been there ever since.
DL: What styles did you start with, and what style is your favorite now?
JP: I started with ballet and continued to take it seriously throughout my years at WC, and eventually I was introduced to jazz, lyrical, hip hop and contemporary.  I've also been attending Orange County School of the Arts since the 7th grade under the Commercial Dance Conservatory, and I was able to learn tap and modern in addition to other styles.   My favorite style of dance today is contemporary/ballet but overall, I love all styles of dancing!
DL: What lessons has dance taught you in your "real" life?
JP: Dance has taught me many lessons in life but most importantly, it has taught me to be true to yourself and never compare yourself to other dancers or to try to be like them because if you do, you will never be able to express your true emotions through your dancing, and what you'll be expressing to the audience will not be real. 
Stay humble, be kind to others and hard work always pays off.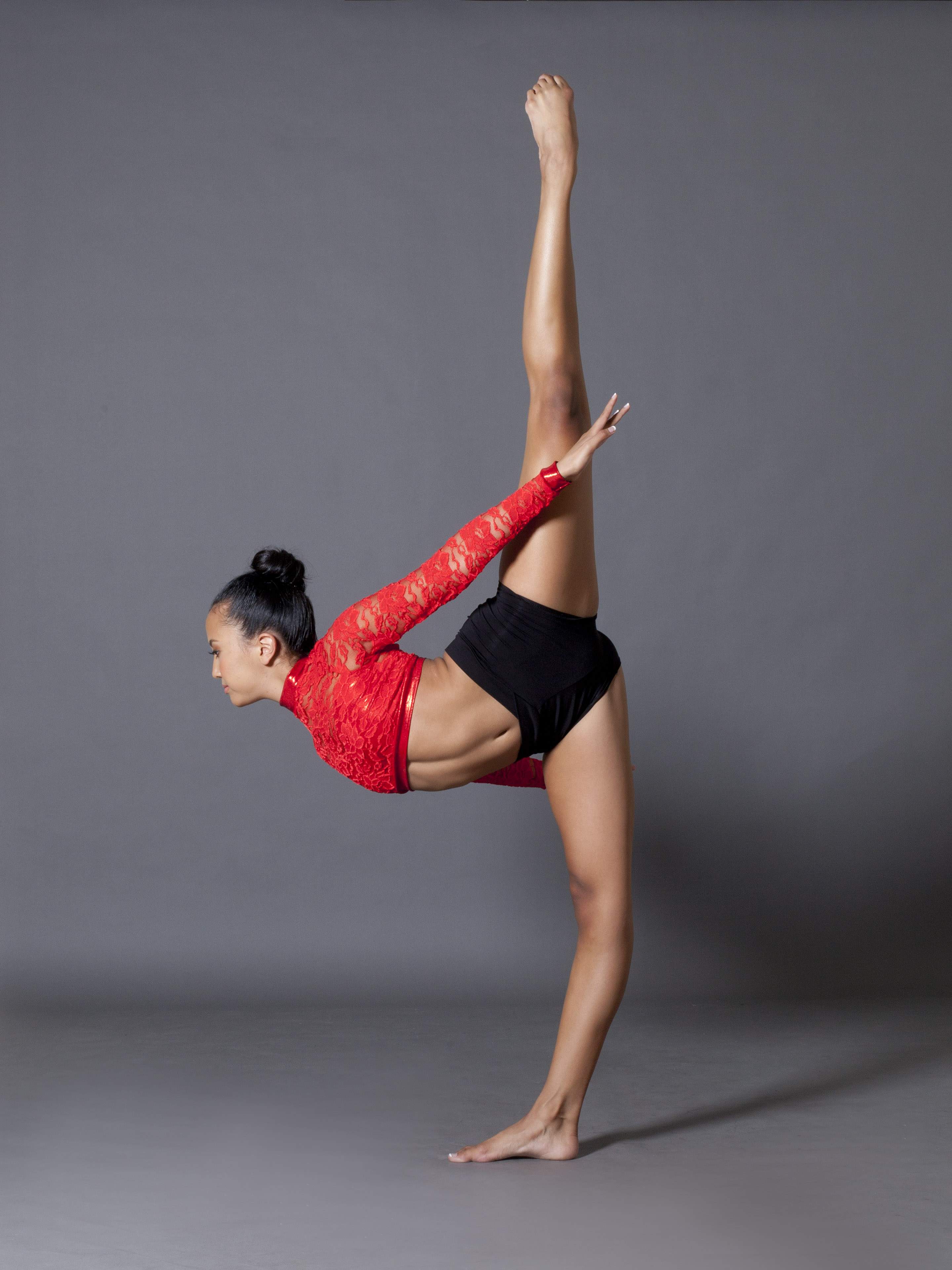 DL: What did you do when you found out you were accepted to Juilliard?
JP: I received the phone call from The Juilliard School on my cell phone as I was walking out of class and I wanted to scream but I couldn't. My mom was in NY at the time on business and she was the first person I called to give the exciting news and afterwards, I broke down in tears surrounded by my friends and teachers. I will never forget that moment in my life!
DL: What parts of going to Juilliard are you most looking forward to?
JP: I'm most excited about working with the amazing dance teachers and choreographers at Juilliard and of course my future classmates that I will have the opportunity to dance and bond with for the next four years. My dream of one day attending Juilliard has come true and I'm going to continue to live my dream!
DL: What are your favorite hobbies outside of dance class?
JP: I love to go watch movies with my friends, going camping with the family and I also love hanging out at the beach just to relax.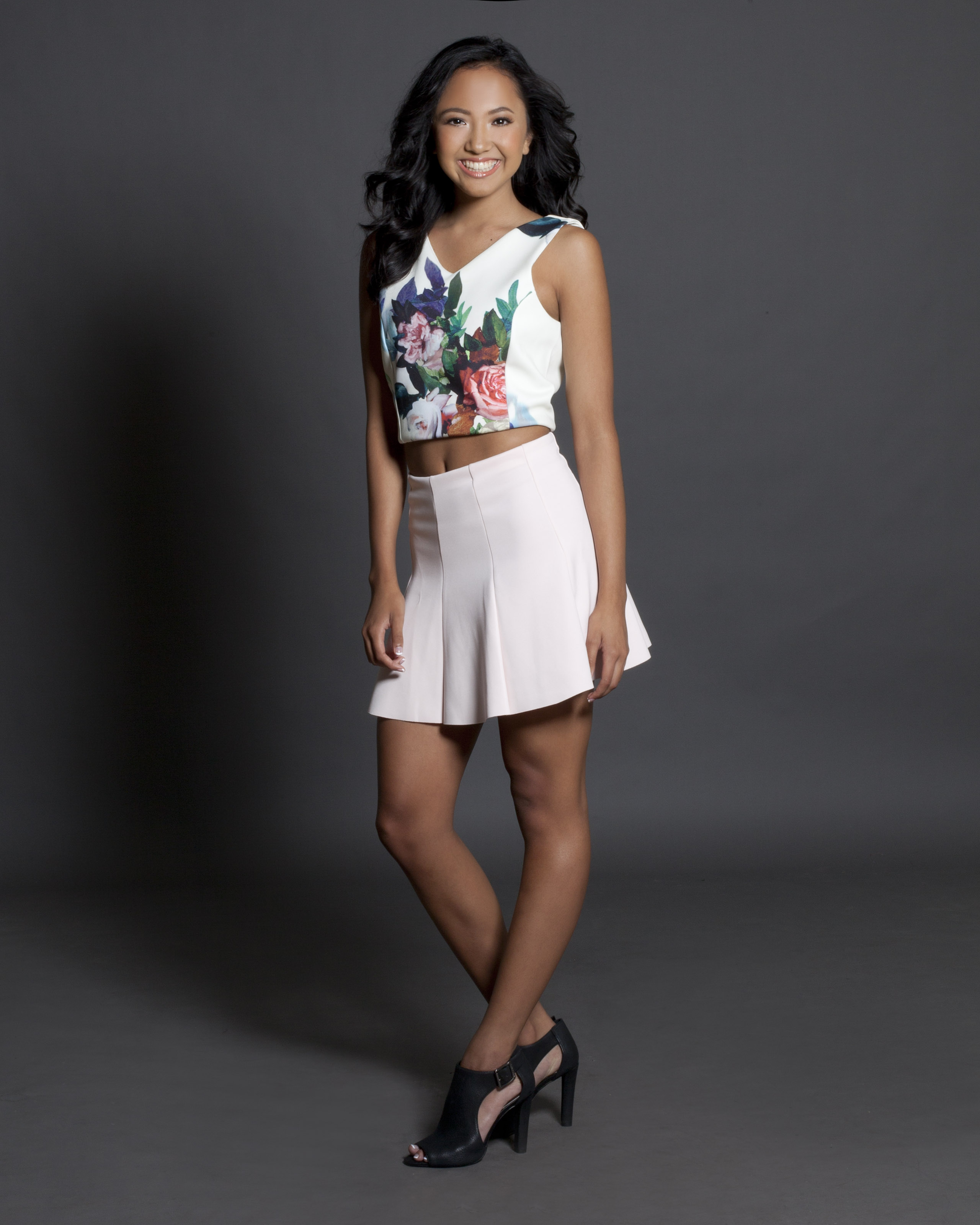 Photo Credit: Gail Bowman