Instagram is one of the biggest and fastest growing social media platforms in the world. With over 500 million users, it's not surprising that there is a huge community of dancers who are active instagram users! Which means that it presents an amazing opportunity for you to grow your brand or personal following!
I'm sixteen years old and I have had an Instagram account for almost 3 years. I don't have a ton of followers but I was able to grow my account to it's current 14,300 followers. I love social media, marketing and sharing photos, so Instagram was the perfect platform for me to share my art, make friends, and find inspiration.
I think Instagram is incredible for young dancers to build your presence and portfolio.
Instagram has provided me with incredible opportunities, such as representing brands, scholarships, travel opportunities, and getting to write the article you're reading now.
Here are some of my tips to help you start or grow your account:
Find Your Style
Finding your style is a key role in your Instagram feed. I like to think of my style as: elegant, classy, vintage, and minimalistic. So, I base my feed off of those words. I like having a cohesive theme for my feed because I find it to be more aesthetically pleasing. When taking photos I try to choose a minimalistic background, usually grey or white, and I always try to make my outfit/leotard/hair/accessories give a classy elegant vibe to the photo. Think of things you like, to help you find your style! Are you into more of a beach vibe? Edgy? Vintage? Trendy? Finding what suits you will help you establish your presentation, so your posts resonate with your audience.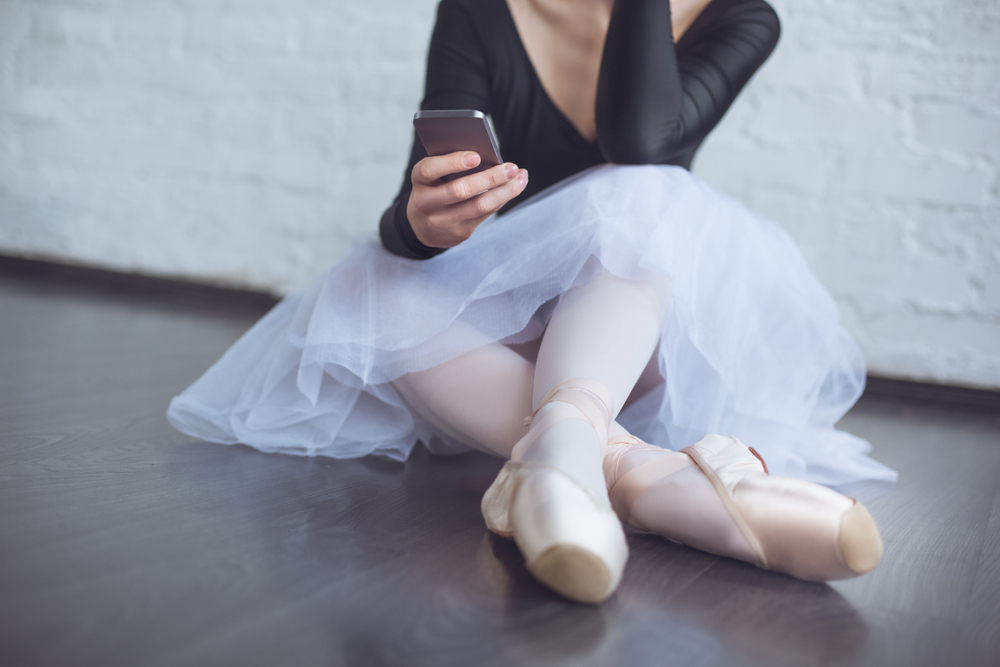 Being Active
Being active within the community is a must if you're looking to grow your account. Leaving nice comments, liking photos, and posting regularly. Consider making your account a business account so you can see your insights on your account (best times to post, details on your audience, activity on your account). I also highly recommend making a business email and linking it to your account so brands, etc. can reach you for opportunity inquiries.
Looking Professional
When people first click on your profile, what do they see? Your profile photo, bio, and username. These are super important for a good first impression, and determining if that person wants to follow you or not. Be sure to select a flattering & high quality photo of yourself for your profile photo. For your bio, it should include things such as: what you do (artist, dancer, singer, choreographer, etc) your company or team you dance or work for, any special achievements (not every achievement, just one or two you're most proud of) any companies you represent (and usually they will require you to put it in your bio anyway) and a website (your own website, youtube channel, other social media, or website or a brand you represent).
Gaining Followers
There are multiple ways to gain followers such as hashtags, locations tags, brand tags, following others and liking posts. Hashtags make your posts visible to anyone who clicks on the hashtags therefore drawing people to your page. The dance community is a great niche to be in because we aren't too large of a community (like travel bloggers or beauty influencers) but we're still big enough. Some of my favorite hashtags are: #dance #dancer #worldwideballet #ballet #ballerina #ballerinalife #pointeshoes #loveofballet and more! Always make sure you are using hashtags relevant to your posts. In the dance community we also have pages called
'feature accounts' where pages with a lot of followers will share photos of you if you use their hashtags or tag them in your photos or videos. Some of my favorite feature accounts are: @worldwideballet @lifeoftheballerina @ballerina.nation @ballet.addiction @tutumuchballet and more. Follow the instructions in their bios to see if you can get featured! Interacting with your followers is really important if you're looking to keep them engaged. Replying to comments on your photos, thanking people for reposting you, and leaving nice comments in return are all ways to show your followers you appreciate them.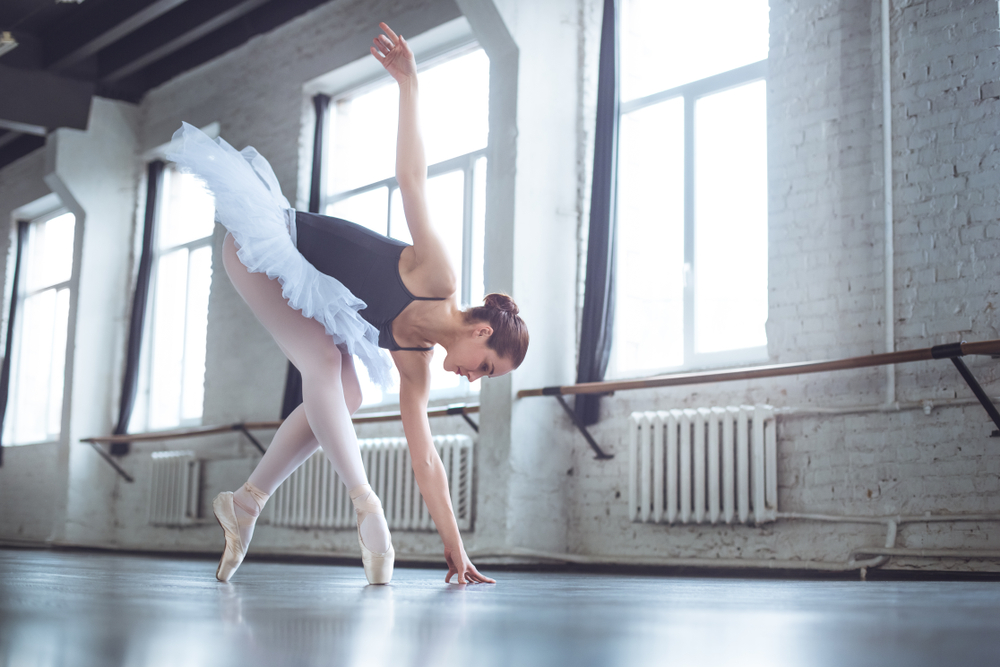 What to Post
Dance photos, dance videos, anything related to dance!
If you want to be recognized for dance you're going to have to post dance related things. Maybe the occasional headshot or pretty photo of yourself is fine, but typically those photos won't get as much engagement.
This could be a photo of you doing a grand jetè by the ocean, or a video of you doing pirouettes. Professional photoshoots are also a great way to boost your profile and look more professional.
I hope these tips helped you, and be sure to check out my Instagram @ninanicolecockrell!