It's true. Summer time is coming to a close. Whether you are wrapping up a summer intensive program, enjoying the final days of summer dance class at your studio, or soaking in as much sunny beach time as possible, fall dance class is right around the corner!
Now is a great time to stock up on all the dance gear you will need to make it through the year. Our list of fall favorites includes dress-code-friendly class essentials along with jazzy separates and fun accessories!
Basic Black Leotard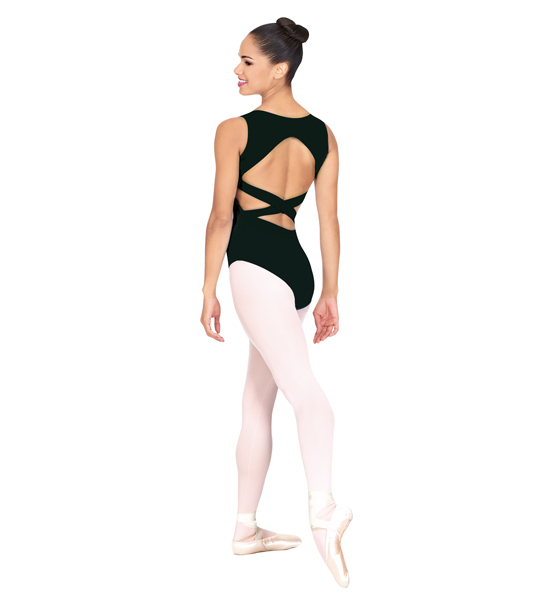 The black leotard is probably the most common dress-code requirement for dance class – especially ballet. If your teacher allows, try mixing it up with fun straps and backs! Here are our favorites:
Ballet Skirt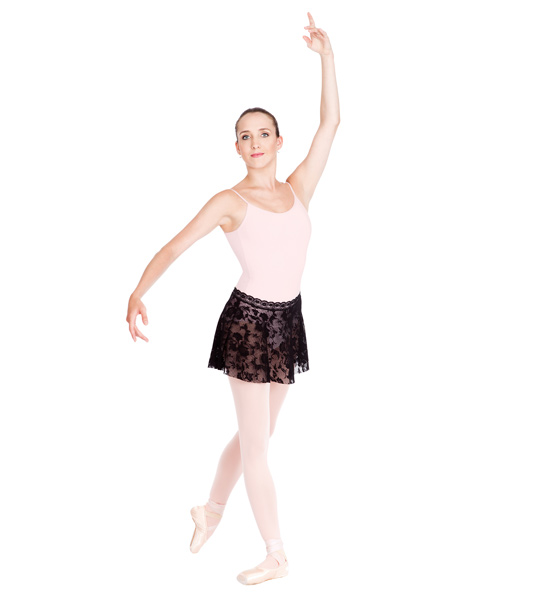 Ballet skirts are the perfect opportunity to add a pop of color to your basic black leotard with pink tights ensemble. Here are our favorites:
Dance Pants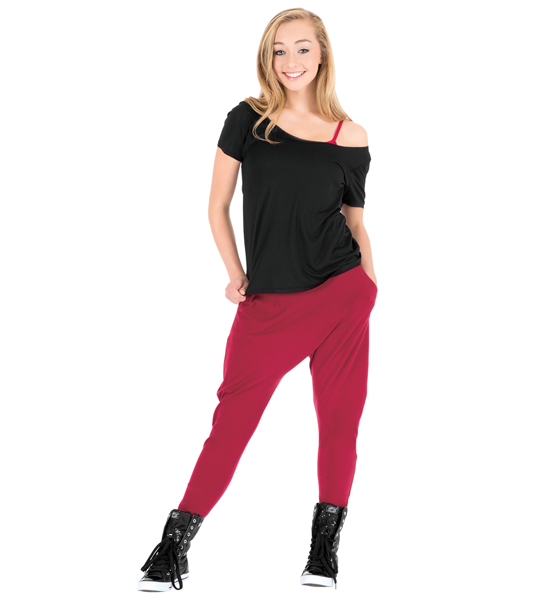 Switching out your skirt and tights for a pair of cool dance pants is the easiest way to transition from ballet class to hip-hop, contemporary, tap, jazz… you name it! Here are our favorites:
Accessories & Warm-ups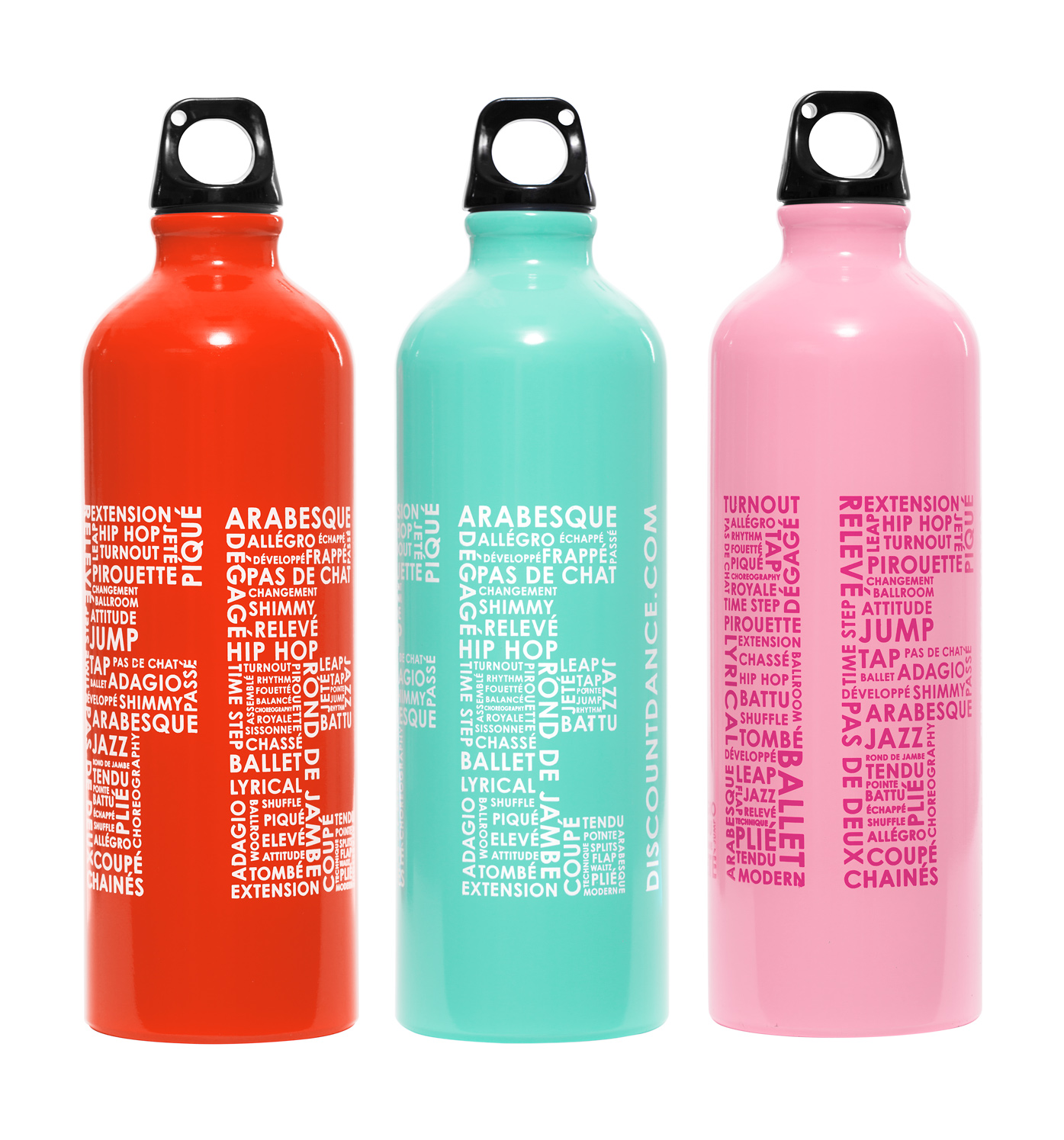 There's always room for a cool new dance bag or some funky leggings in your collection! Here are our favorites:
These are just a handful of the hundreds of other dance apparel options we have waiting for you on our web site! Click here to see our full selection of back to dance class favorites.