Easily incorporate this 80s-inspired trend into your dance wardrobe.
Neutrals, it's time to take the backseat because the 80's are back. Neon has already begun its transition from runway to retail, and that includes the dance world. It's the perfect trend to stand out, and as dancers you know how important that is.
Though some may be intimidated by the brightness of it all, we are here to reassure you. Believe it or not, it's easy to incorporate this trend into your class looks, even if you're a lover of subtlety.
HIGHLIGHTER HUES
Be hard-to-miss in the brightest of neon. This is the perfect look for auditions and conventions to stand out from the crowd. Dress in head-to-toe neon or use super bright separates for your ensemble.
POPS OF COLOR
Make a serious statement with pops of color. From lavish lime to playful purples, these unique staples are great for classes or camp.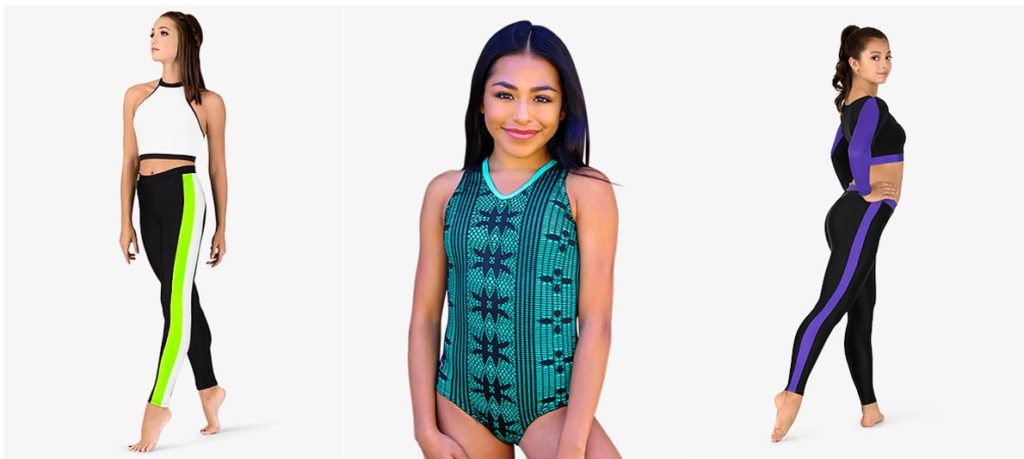 CONTRAST-COLORED DETAILS
Love your classic black? We got you covered. Even something as subtle as neon-colored stitching can brighten up a look.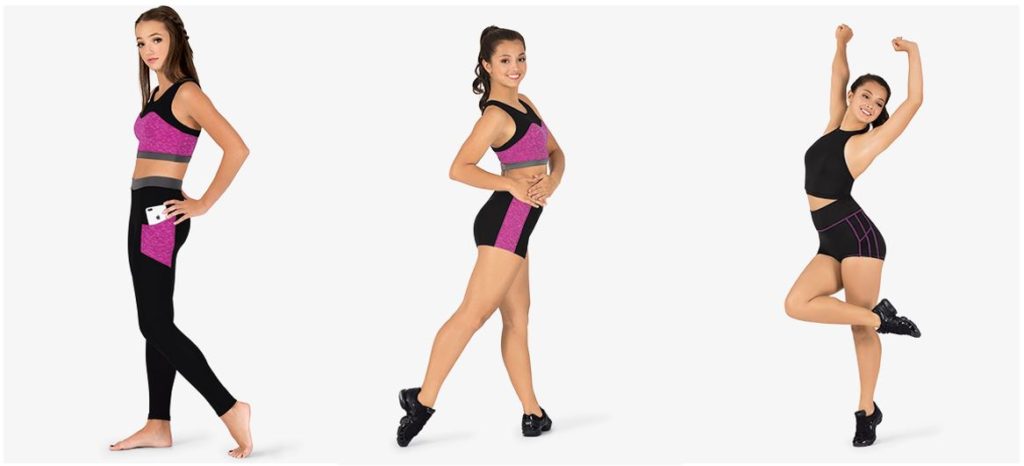 DOUBLE EXPOSURE
Playful patterns merge with beaming brights to create the ultimate standout ensemble – that's double the fun.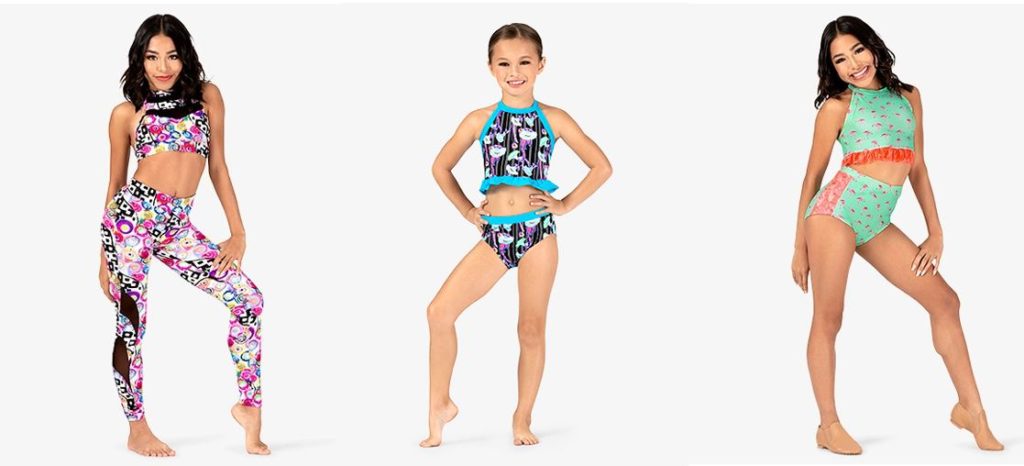 ACCESSORIES ARE YOUR BEST FRIENDS
Not ready to go full-on fluorescent? We've got the answer: accessories. It's a subtle (and cost-effective) way to participate in this trend if you're not ready to commit.