It's everyone's favorite fall flavor, that has turned into basically its own season. Pumpkin spice! Here are some of our favorite pumpkin inspired items available now at discountdance.com!
This chiffon dance dress by Watercolour is absolutely gorgeous. The colors are just perfect for fall, and the light weight material moves so nicely with choreography. It's also very versatile as far as what style of dance you could use it for (ballet, lyrical, contemporary, etc.), and it also fits a wide variety of body types.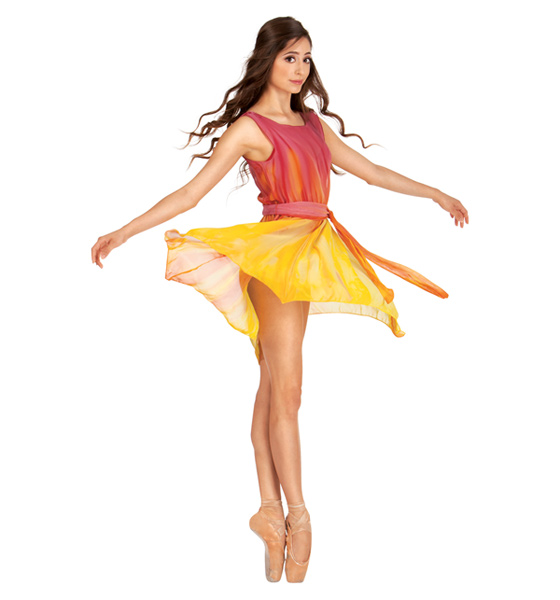 Candy corn anyone? This little ensemble is just adorable! The orange colors are pumpkin-perfect, and who doesn't love a sequin-trim tutu? This can be a fun dress-up item for all year round, or add a little pumpkin face on a top and make it your Halloween costume!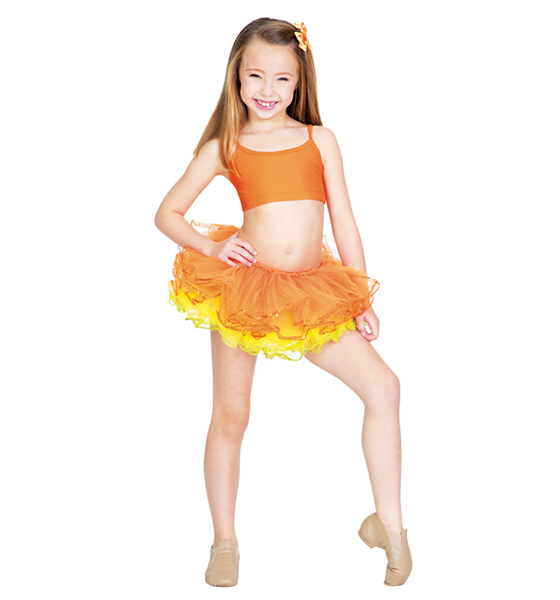 The back of this leotard is so simple and delicate, but absolutely beautiful at the same time. If your dress code allows it, why not pumpkin spice up your leotard collection a little bit? It might be getting chilly outside, but this warm pumpkin color will keep you nice and warm in the studio.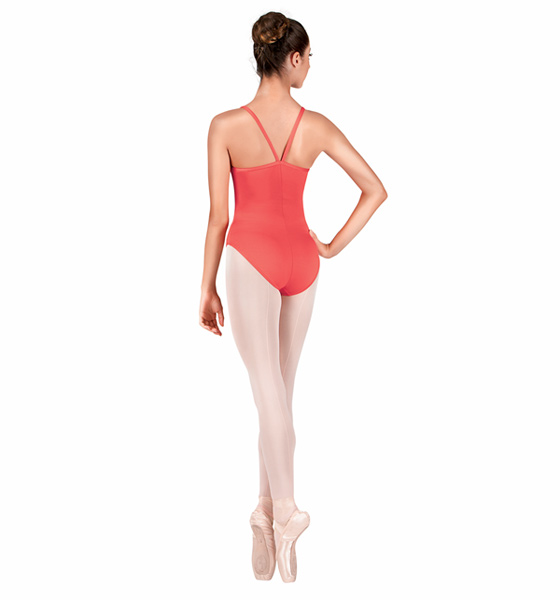 Don't forget to accessorize! These drawstring bags are so versatile, and could easily be customized with some fun fabric paint or glued on bling. Your shoes, toe pads, band aids, and all other class essentials will stay together easily in this bag – and the price is right too!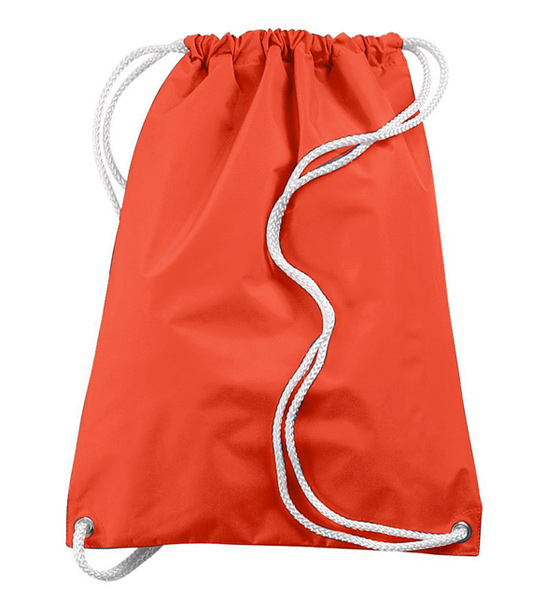 This simple kid's leotard is modest and comfortable, and the color is fit for fall! Let the autumn leaves inspire you, and let the colors follow you into your little dancer's class wear!