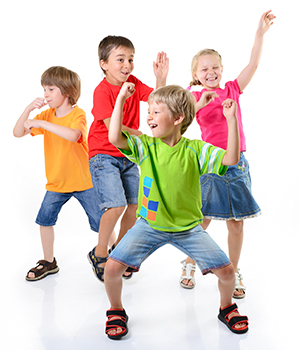 By Laura Di Orio of Dance Informa.
As most dancers and dance educators know, dance can be a physical, mental and social outlet and can be a useful tool in a child's development. Tricia Gomez, a teaching artist who has quite the extensive resume as a performer and educator, has created a new teaching system that will help bring dance and all of the art form's positive effects to even more children, specifically those with learning challenges.
Using her own experiences as a teacher, while also working closely with an elite group of advisors over the past year, Gomez has introduced Rhythm Works Integrative Dance. This teaching tool is geared toward children ages three and up who suffer from autism, down syndrome, sensory integration disorders, ADHD and other developmental challenges.
Here, Dance Informa speaks with Gomez about how and why she devised this system and how interested teachers can become certified to be a Rhythm Works Integrative Dance provider and help make a difference in a child's life.
Click here for the full article.