Since it is the middle of audition season for summer intensives, we asked some of our favorite professional dancers and models what they recommend you wear. Here's what they had to say!
Kirby Johnson, Commercial Dancer
My ideal dance audition outfit is the Motionwear Halter Zip Front 3-Strap Bra Top in the color mint, paired with the Natalie High Waist Legging in the color black. The Mint top will give you the right amount of color without being too flashy and the high waisted leggings make your figure look great and they are super comfy to dance in!
Melissa Chapski, Ellison Ballet
Ashley Bouder, New York City Ballet
I recommend wearing a simple leotard in a deeper tone like wine, burgundy, or forest green that compliments your skin tone with pink tights, and neatly sewn shoes. Dark colors that are not black draw the eye. If a color is too bright it can be off putting in a large audition. A tidy hair style with a minimal accessory is perfect.
Miko Fogarty, Indiana Ballet Conservatory
I love this simple leotard, because it has a 3/4 sleeve (which makes your hips look narrower) and also it has a low back cut which is really flattering.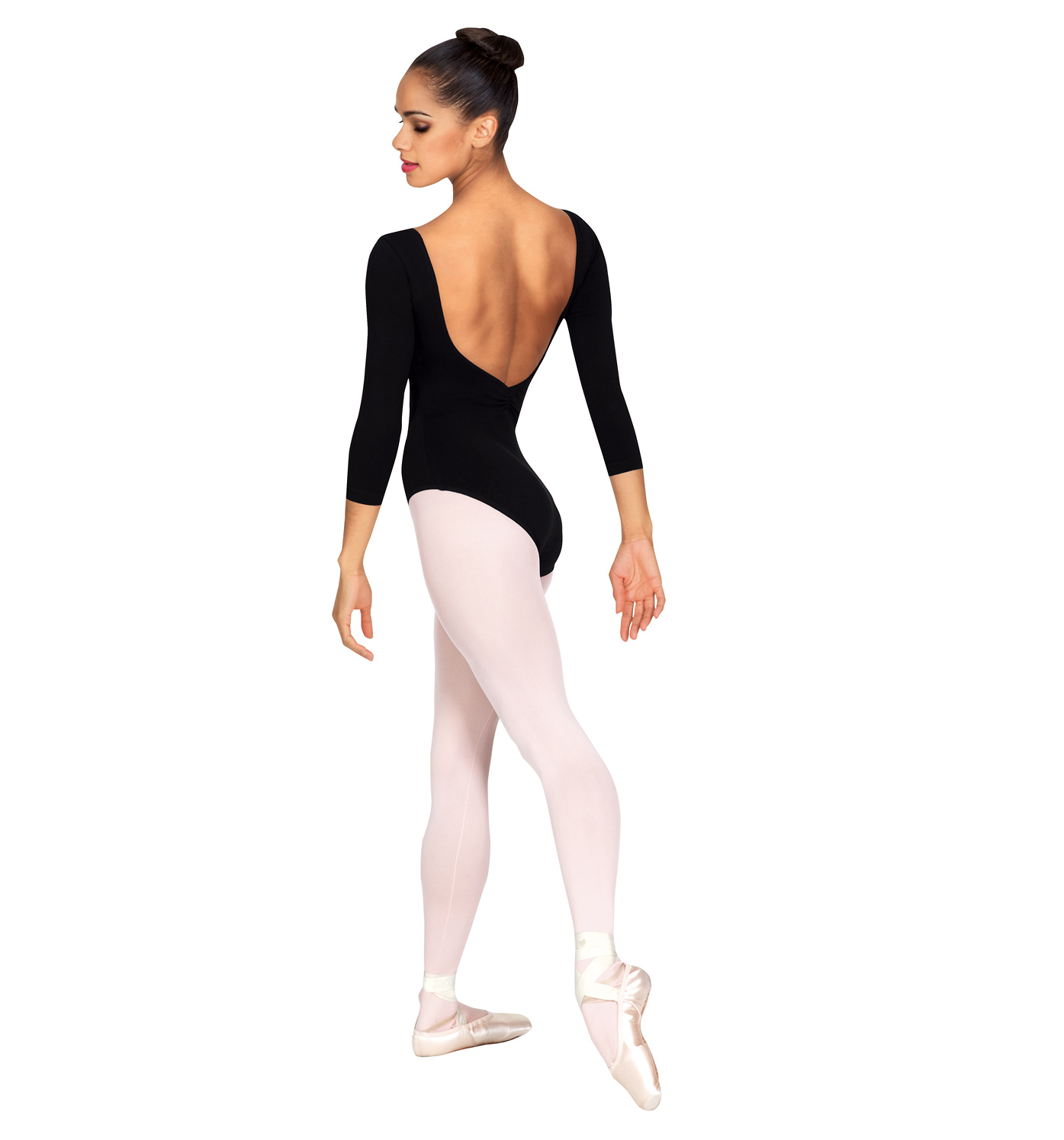 This leotard is great for auditions because the front is simple and elegant, and the back is striking and slimming.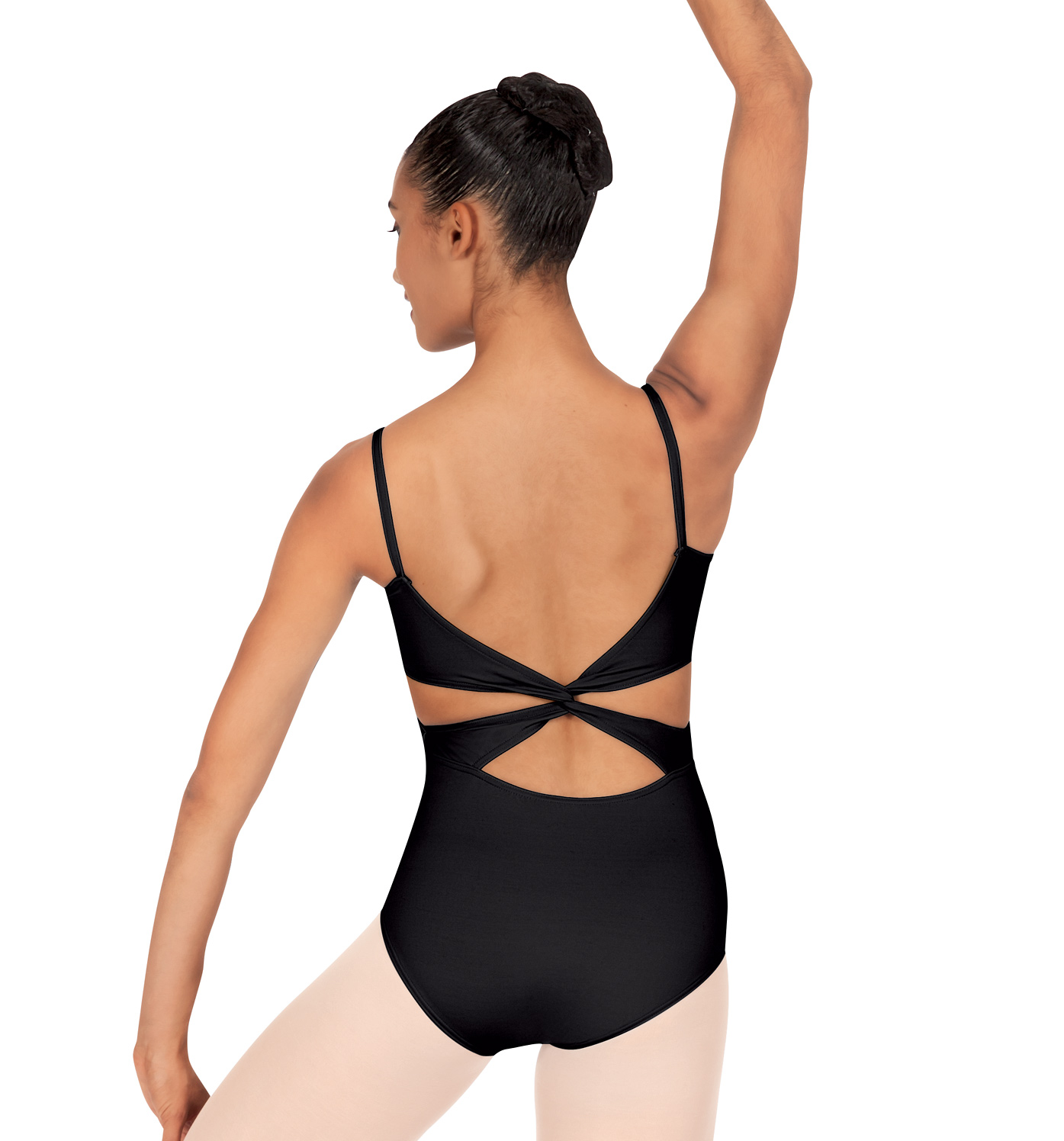 The lace in the back will definitely make you stand out from the crowd!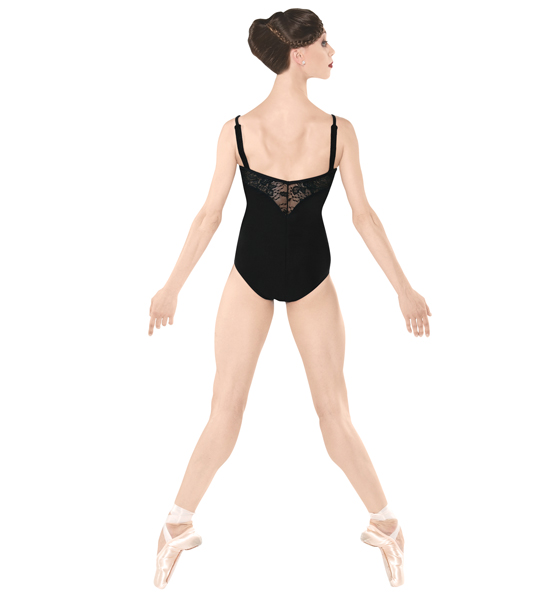 This leotard will definitely catch the attention of any teacher, director, or choreographer!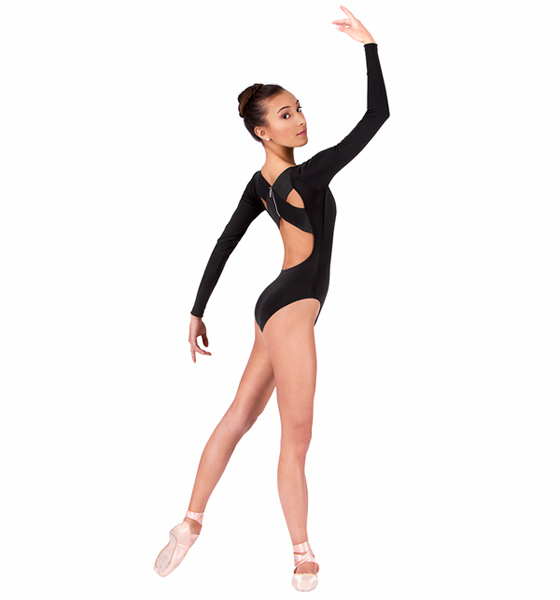 One of my very favorite leotards for auditions, because of how slimming the cut is in the back and color combinations attract the eye!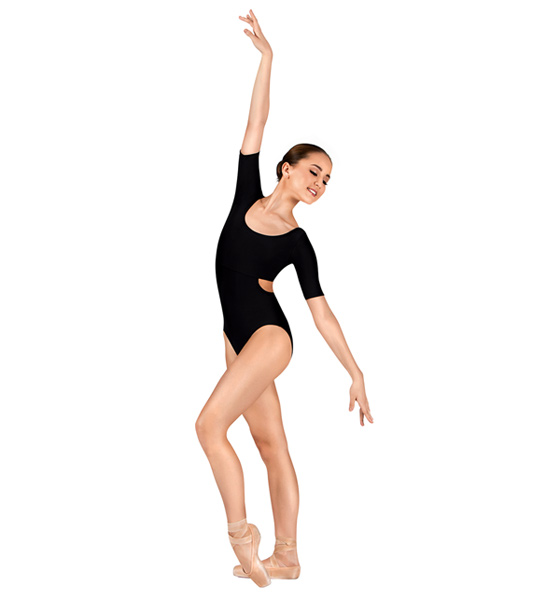 Good luck to everyone out there auditioning! -Miko
Juliet Doherty, San Francisco Ballet School
A classic and graceful leotard is always quintessential in making a good first impression. Simply stated and professional, this leotard will let your technique speak for itself!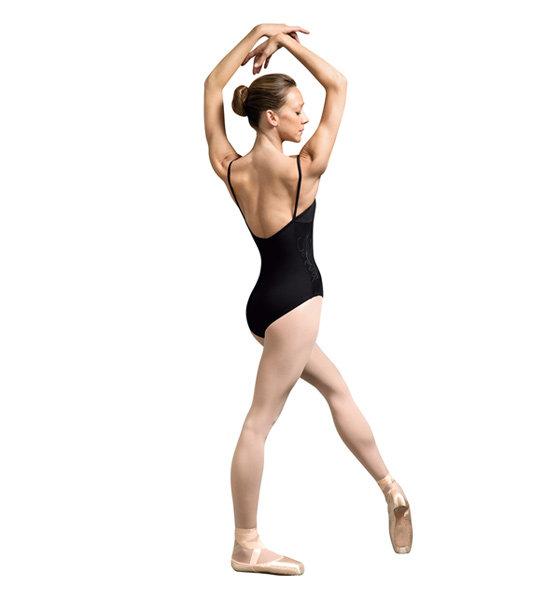 This skirt is a staple in my dance bag. Switch up your look from barre to center by effortlessly adding this cute accessory. You will be sure to stand out in any of the eye-catching colors!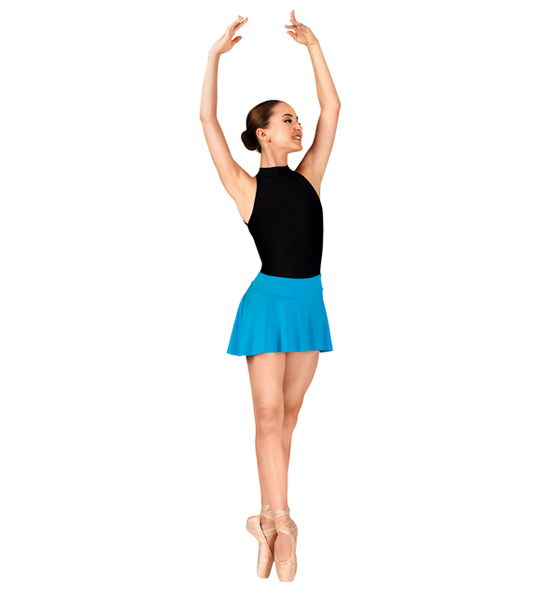 It's audition season so be prepared for achy feet! At the end of a long day, I use this massaging ball and my feet feel totally renewed!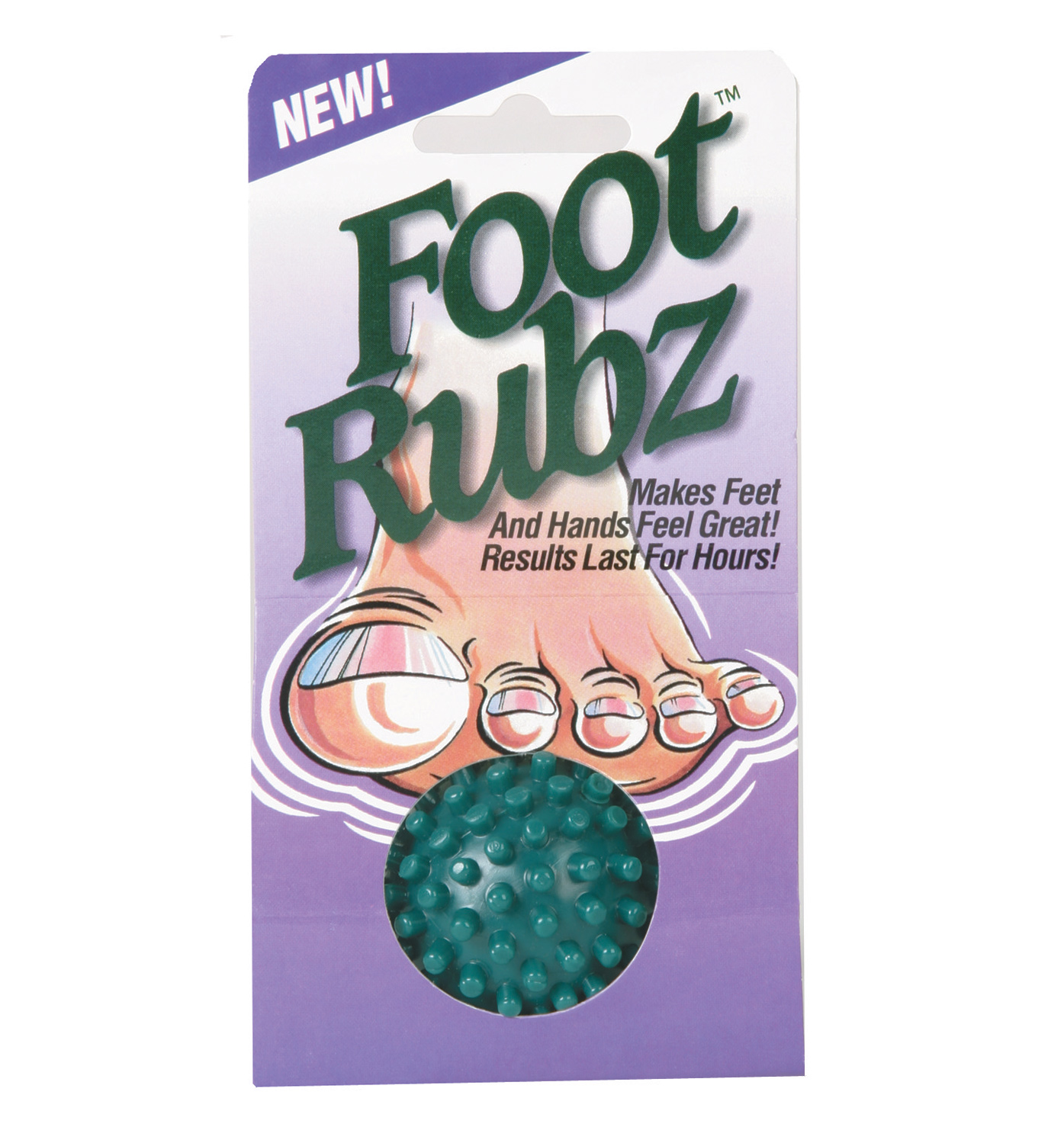 Rachelle Di Stasio, American Ballet Theatre Studio Company
Love the following three leos and would definitely wear them to an audition: