Summer is quickly approaching and that can only mean one thing–summer intensive season! With school out of the way, summer can be an opportune time to get outside of your comfort zone by training at a different school or company. Chances are you're already getting anxious and excited thinking about the long days of dancing ahead. Whether you'll be jetting off to your first summer program or you're an experienced intensive attendee the following eight tips are sure to come in handy.
It is natural to want to show off and be in the best shape possible once you arrive at your summer intensive, but that doesn't mean overextending yourself by taking as many dance classes as you can possibly fit into your schedule beforehand. Training in this way can lead to unnecessary stress on your body and can even lead to serious injuries if you're not careful. Utilize the concept of progressive overload to slowly ramp up your training in the weeks leading up to your program's start date. After all, you don't want to get burnt out before your even start the program!
Summer intensives are just that–intense. More likely than not you'll be dancing much more than you're used to during the year. The initial shock to your body can be tough, particularly after the second or third day of classes. It's important to work hard, but make sure you work smart too. Be kind to your body by taking the time to stretch out in the morning and at the end of your day to avoid prolonged soreness. Buy some epsom salts and treat yourself to a nice long bath (if you're lucky enough to have a bathtub in your dorm!). You may always wish to roll out your muscles with a foam roller, tennis ball, or deep tissue stick. To make it more of a social activity, you can even get together with a few of your new friends and spend 30 minutes or so massaging each other in a massage train.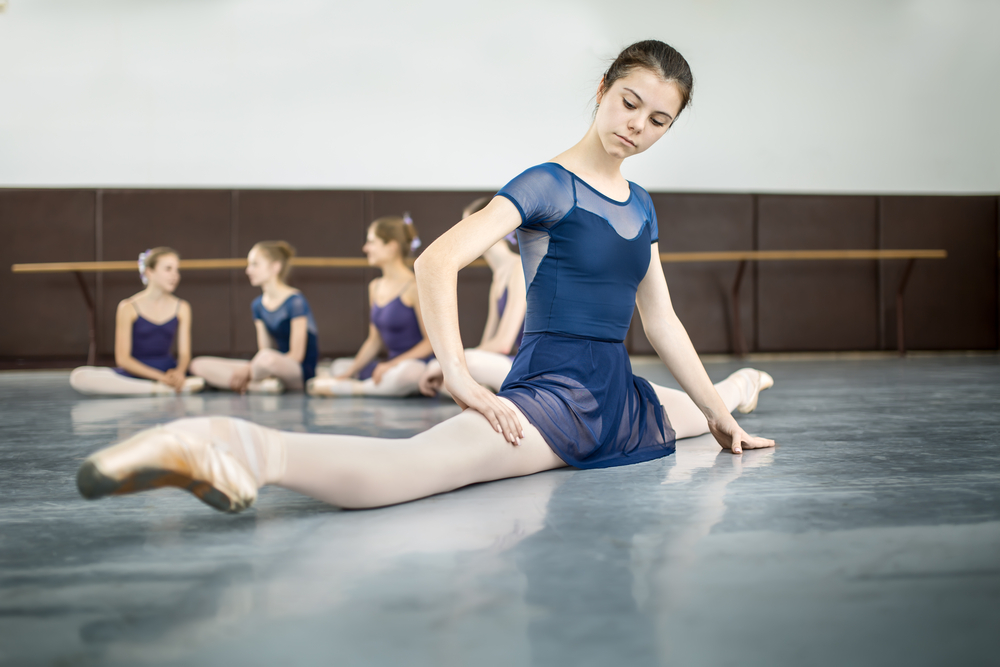 Push Yourself to Try New Things
Depending on the schedule of your summer intensive, you may have the opportunity to choose some of your own classes. While it can be tempting to stick with the status quo by taking classes in styles you're already familiar with, try getting out of your comfort zone by challenging yourself in a new style like character dancing, hip hop, capoeira, etc. Even if you don't have the option to choose electives, you will almost certainly be exposed to different approaches and techniques in your classes. Take advantage of this opportunity to grow as a dancer and diversify your skillset.
Are you really going to wear that leotard that's been sitting at the back of your closet for years at your summer intensive? I'm going to go ahead and guess that you probably won't. Although it's tempting to want to bring all the dance clothes you own when packing for multiple week long programs, you'll be far better off only bringing dancewear you love and wear often. Take it from the past 13 year old me who lugged around a suitcase that was almost as heavy as I was during her first summer intensive. Aside from the necessities–toiletries, dance clothes, etc. don't forget to pack a few objects that remind you of home like picture frames, posters, knick knacks, etc. It may seem silly to decorate your room for just a few weeks, but creating a homey space that you're excited to come home to will help you relax and unwind at the end of a long day.
Summer intensives can sometimes feel like a working vacation, and it can be tempting to want to indulge in more snacks and desserts than you're accustomed to back at home. Your appetite may even increase since you'll be burning more calories than you're used to. I cannot stress enough the importance of eating well (and healthily) while you're at an intensive to fuel your body. First and foremost, don't skip breakfast! Eat as many superfoods as you can get your hands on (i.e. kale, berries, green tea, eggs, kefir, garlic, legumes, nuts, seeds, etc.). And don't forget to drink lots of water too. Keep your water bottle handy at all times and challenge yourself to drink at least 64 ounces a day–it'll help you feel energized and ready to tackle anything.
Don't Stress Over Level Placement or Casting
Most summer programs break up students into levels, which can understandably cause a great deal of anxiety. If you're not happy with your level placement, try to remember that it isn't so much about what level you're in as it is about how hard you work in class and how much you can learn and improve over the course of the summer intensive. Even the most skilled professional dancers take beginner classes sometimes! If your summer intensive has a performance showcase at the end of the session, you may also already be thinking about what part or role you'll be cast in. Don't waste too much time agonizing over it–if you're disappointed by the casting use the setback as an opportunity to explore how you can improve your technique or artistry. It's also often worth asking a teacher or faculty member if you can understudy the part you're interested in. You never know–you might just get to perform it after all!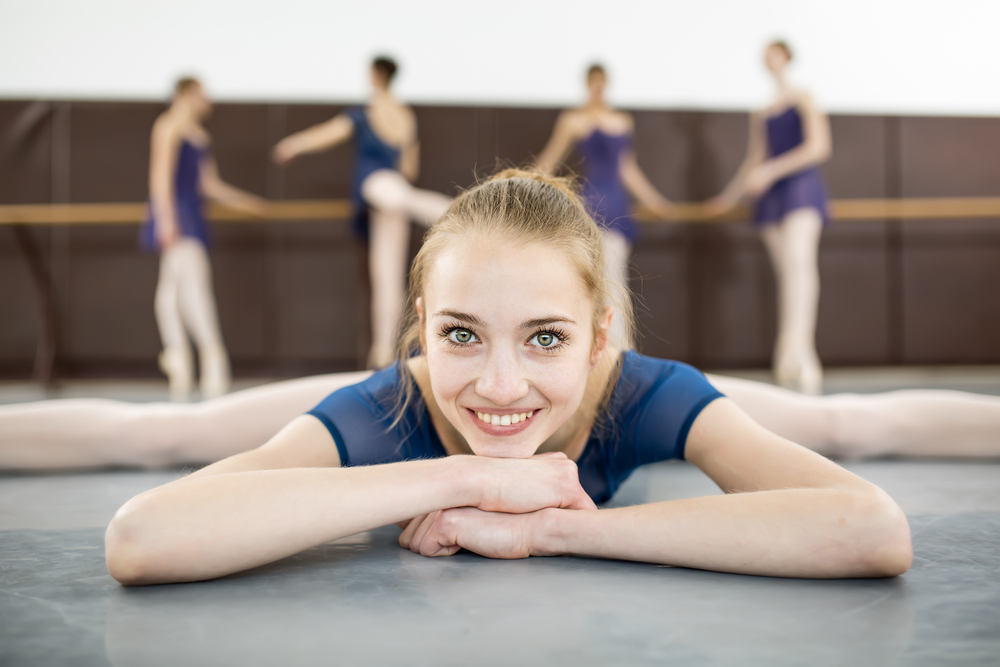 Take Advantage of Extracurricular Activities
When I used to go to summer intensives I would sometimes elect to not participate in the extracurricular activities, instead preferring to catch some alone time while my roommates were out of the room. Looking back on it, I regret not participating in more of these activities. Not only are they an excellent opportunity to bond with your peers and get to know them better, but they also are a good excuse to have some well deserved fun! Some of my best dance friends over the years I met while training at summer programs. In fact, I still regularly keep in touch with some of them today. The dance world is smaller than you think–chances are you'll run into some of your fellow intensive attendees at auditions or other programs over the years. It pays off to start building those relationships from a young age!
Last, but certainly not least, don't forget to pack a journal so you can write down your notes from class, revelations, questions, and–if you wish– to journal about your emotional journey through the few weeks. Dancing all day isn't just a physical accomplishment, it's also a mental and emotional one. It's important to take moments to pause and reflect on changes in yourself over such an intense period of time.